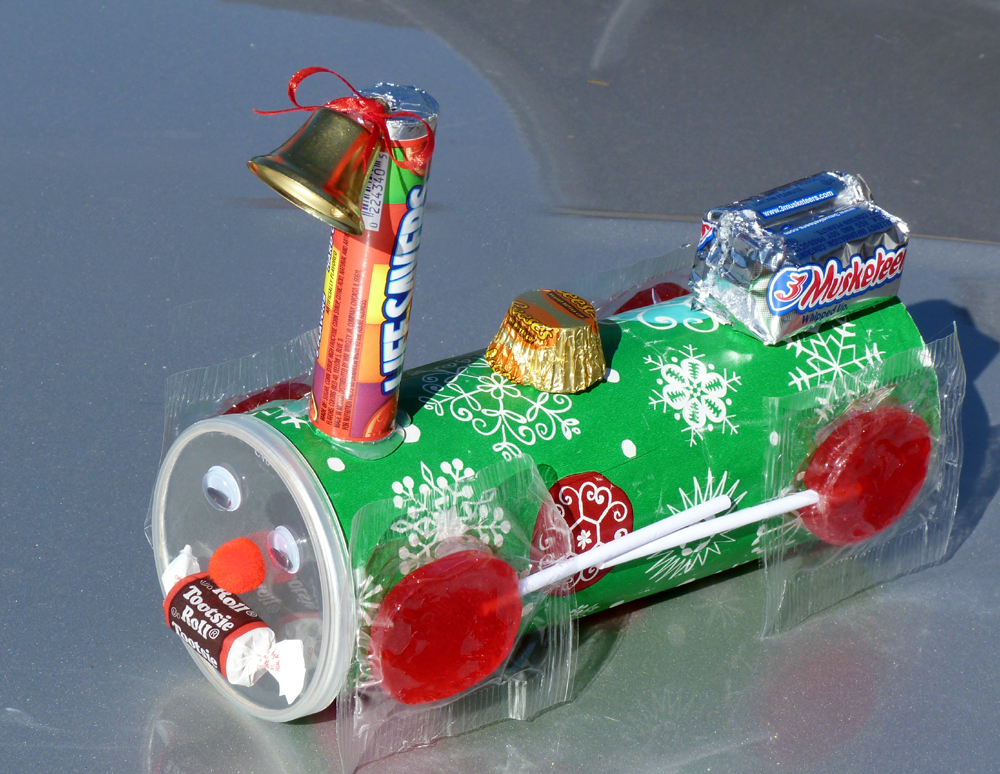 I love this cute craft idea from All Free Christmas Crafts. Recycle a Pringles can and use some candy to create this cute, colorful Christmas train. The only thing more fun than making it, is eating it. Check it out.
All free Christmas Crafts
You have read this article christmas / food / party with the title Christmas Candy Can Train Craft. You can bookmark this page URL http://tangrila.blogspot.com/2012/10/christmas-candy-can-train-craft.html. Thanks!